So many people suffer from chronic head pain and they often have a difficult time discerning a cause of the pain and finding appropriate treatment.

So the key to treating chronic pain patients is finding the source.  If you have been suffering from chronic pain, we encourage you to read 
'Achieving Your Victory'
by Dr. Daniel Klauer. This book may give you hope and it also describes the types of patients we seek to help at Nor Cal Airway.  If you visit Nor Cal Airway for a consultation for chronic pain, our goal will be to find the source of your pain and provide non-surgical treatment options and/or appropriate referrals to our medical colleagues.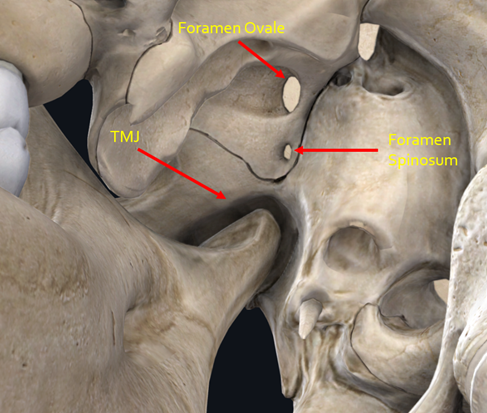 To schedule an appointment with Nor Cal Airway, please contact us at 408-247-9291 or enter your appointment request here.