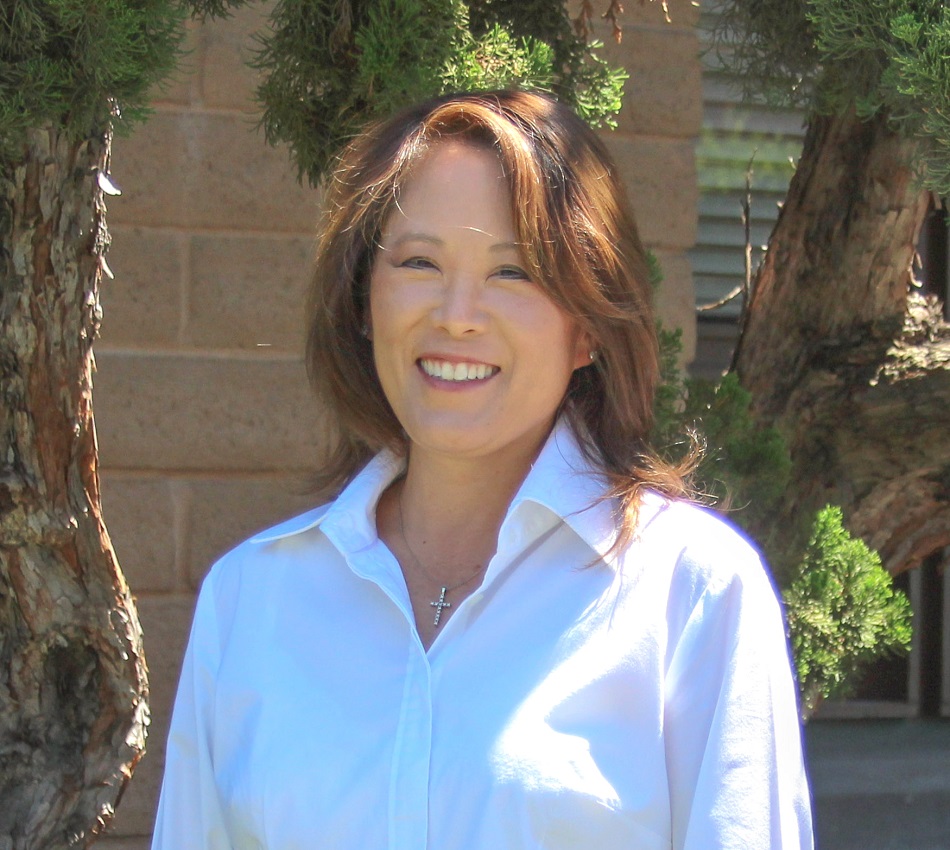 Kari- Office Manager & Treatment Coordinator
Kari was raised in Hawaii and moved to the Bay Area for college. Having worked previously in high tech, Kari enjoys being part of a team that directly impacts peoples' lives. On her free time, Kari loves trying new recipes for her family, watching Netflix, and is always on the hunt for a good sale.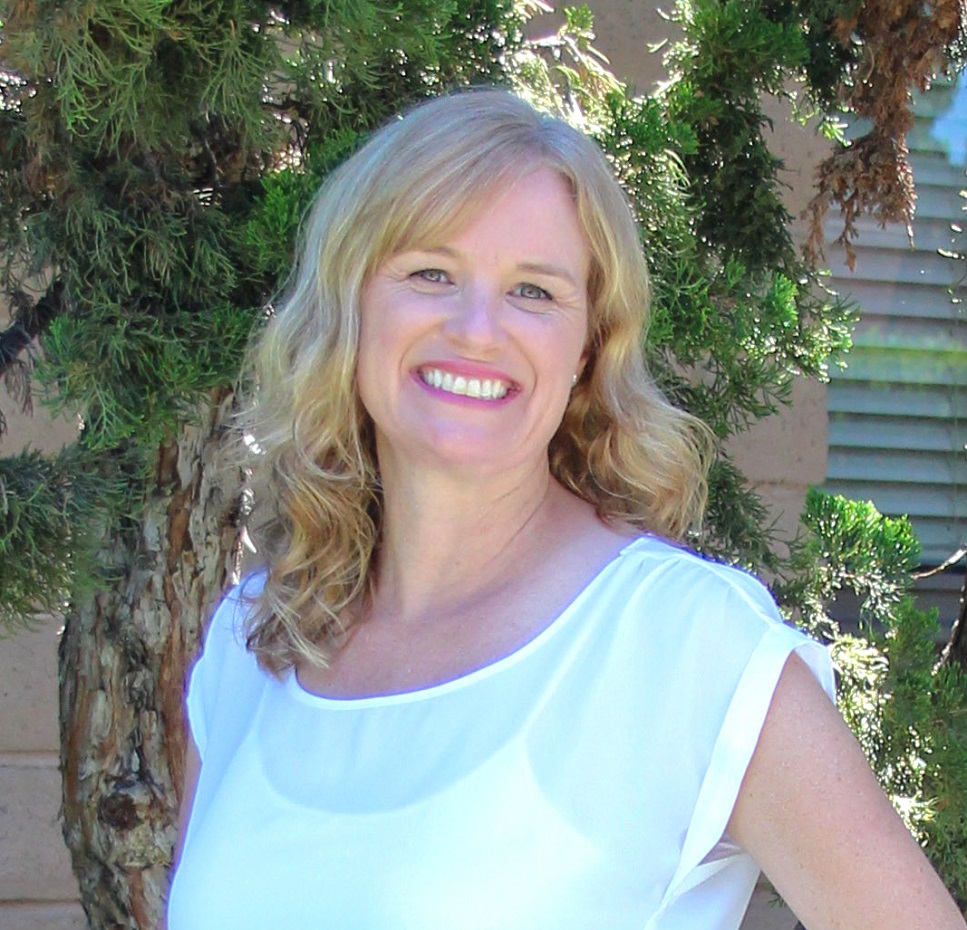 Cyndi- Clinical Assistant
Cyndi joined the Nor Cal Airway team in 2020 as a clinical assistant. She had 7+ years of experience in the dental field as a Registered Dental Assistant. Prior to joining the practice, she spent several years at home with her children. Her favorite part of her job is caring and helping patients. When she isn't working, she enjoys spending time with her husband John and her children Sam and Belle.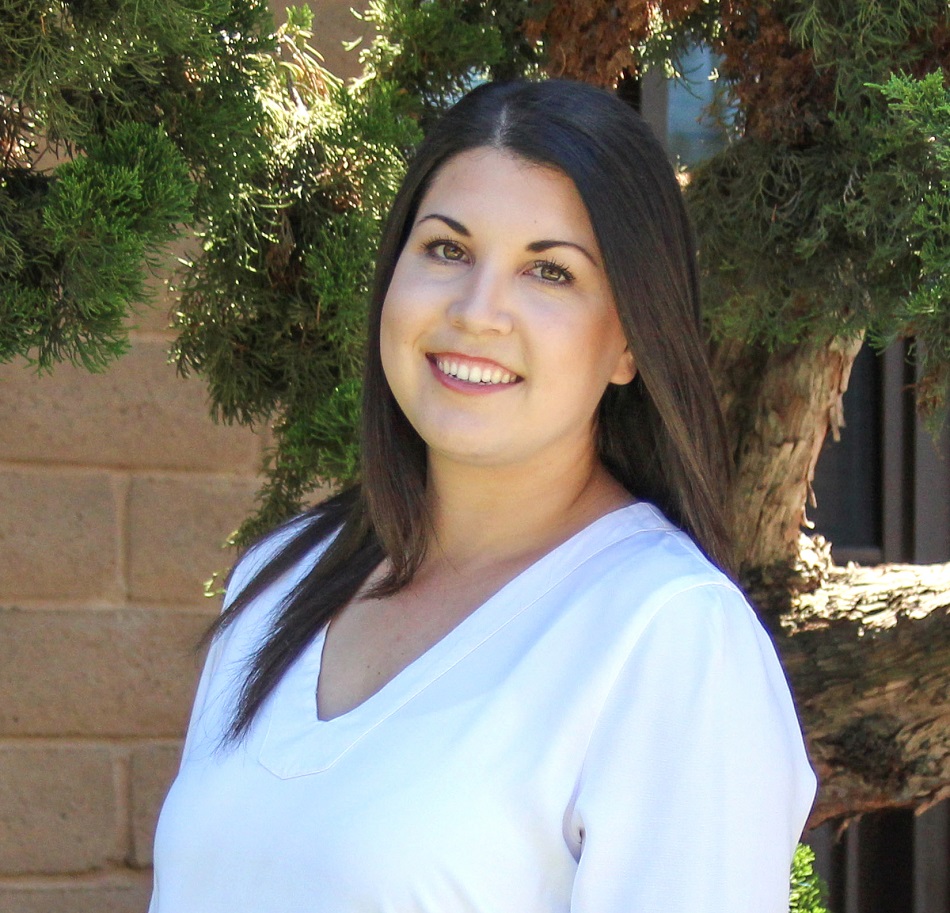 Rachel- Clinical Assistant
Rachel was born and raised in the bay area. This is her first time working in a clinical setting and she loves every second of it! She loves being a part of the Nor Cal Airway practice because she is passionate about helping people. Being able to witness patient's feel better brings her joy! In her free time she loves hip hop dancing, hiking, and writing about mental health advocacy.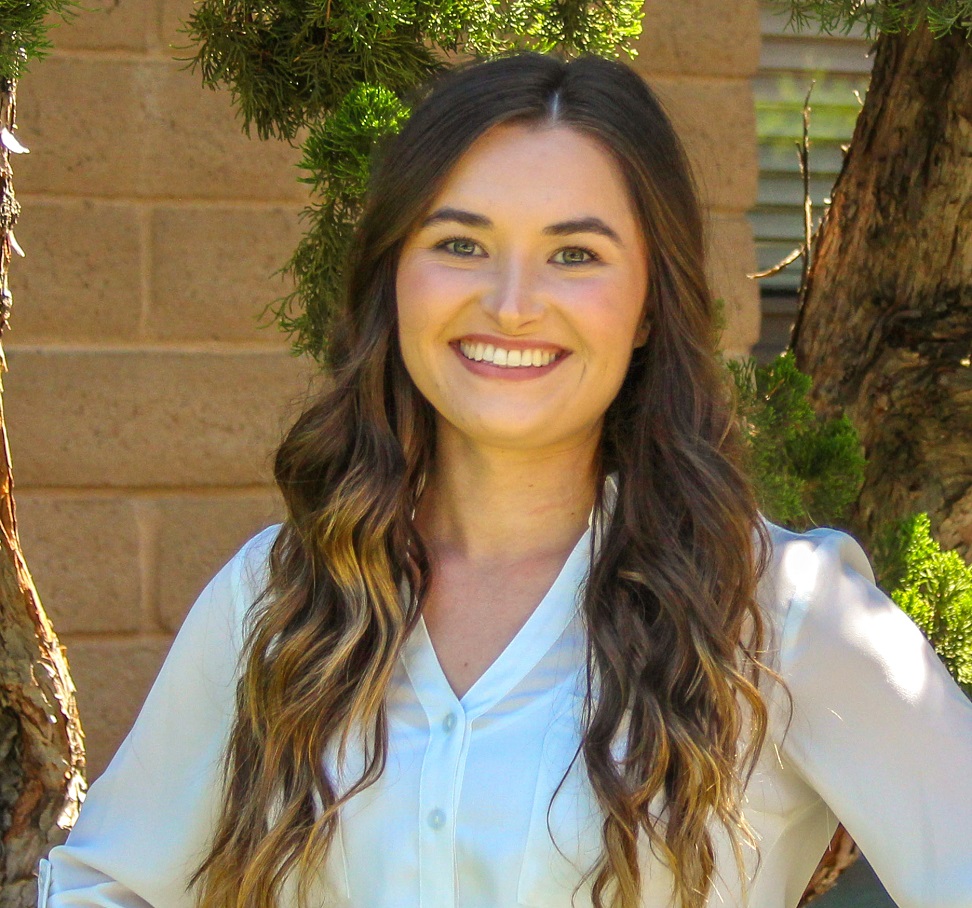 Marysia- Clinical Assistant
Marysia recently completed her undergraduate degree in Liberal Studies and is currently pursuing a career in Nursing. She is an eager learner and loves helping people become their best pain-free selves. When she is not working, Marysia loves to travel, spend time with family, play with her dog, Pebbles, watch movies, and root for the Purdue University Boiler Makers!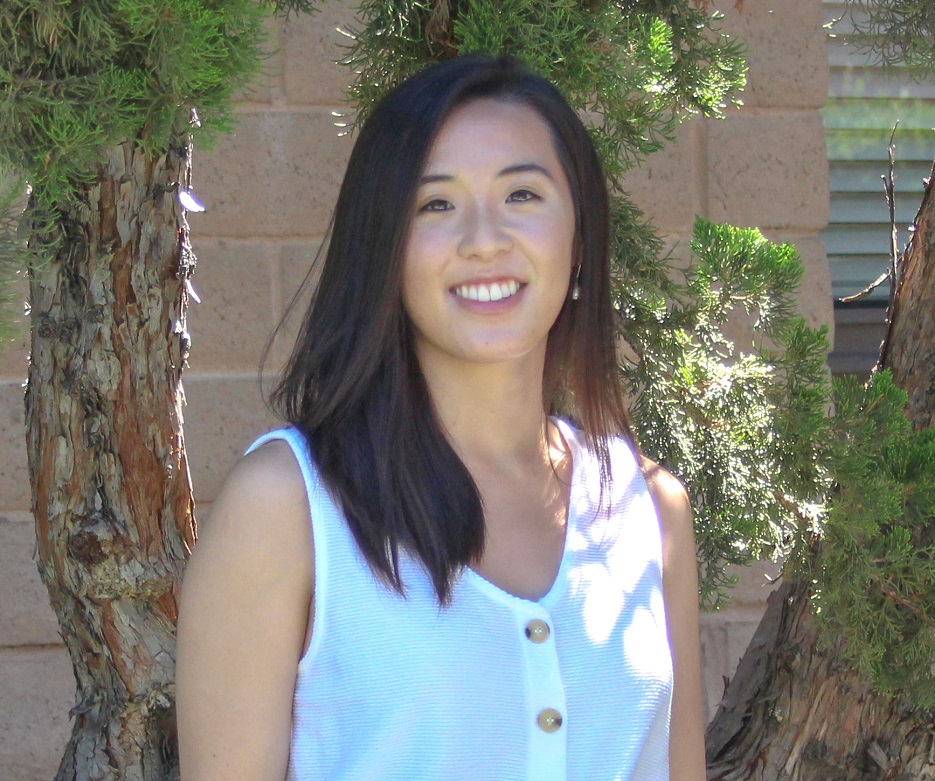 Hannah- Intern
Hannah is a recent graduate from the University of California, Irvine, where she double majored in Psychology and Sociology. She is currently applying to programs to earn her Master's of Science in Nursing degree. In her free time, Hannah enjoys brewing coffee and tea and is an avid reader. The easiest way to get to know Hannah is to eat delicious food and get boba with her!