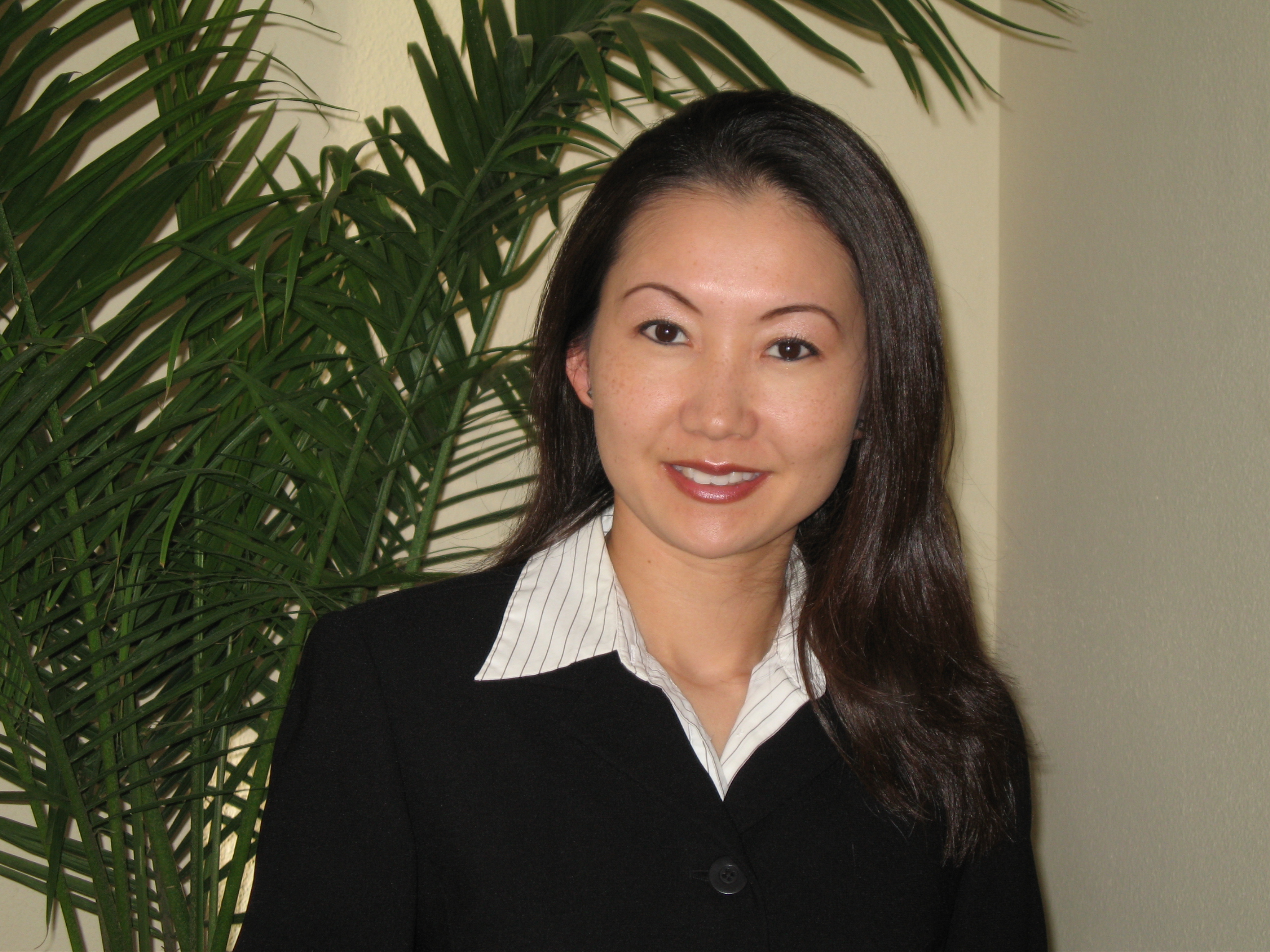 Dr. Jennifer Luu received her Bachelor of Science degree in Biology with an emphasis in Physiology at the University of California, Davis. She then attended the University of the Pacific, School of Dentistry, and received her Doctorate of Dental Surgery degree.
Dr. Luu is very passionate about dentistry and the care she provides to her patients. Patients come to Dr. Luu for her kind and gentle nature, her artistic dental skills, and the personalized care she provides. Dr. Luu's interest in helping patients who suffer from chronic pain, TMJ disorders, and obstructive sleep apnea has led to her dedication to countless hours of professional continuing education.
"My philosophy is to provide patients with the highest quality of care in the treatment of TMJ pain and obstructive sleep apnea. It is my goal to listen to the needs and concerns of patients to help improve their quality of life. My commitment is to continuously advance my knowledge and provide the most current diagnostic technologies to optimize the treatment of our patients."
When Dr. Luu is not practicing dentistry, she enjoys spending quality time with her husband, Jonathan, and their two daughters. Dr. Luu enjoys the great outdoors, including hiking, backpacking, and traveling.