Why iTERO?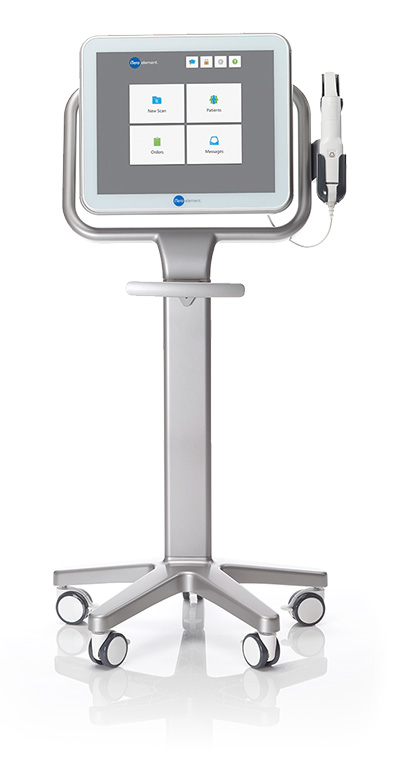 The iTero digital scanner has revolutionized scanning technology. With fast and quick imagery, iTero is able to create a three dimensional digital model of your dental anatomy.
With the help of the iTero digital scanner, the orthodontist is able to precisely visualize sections of your mouth and capture its 3D model, which eliminates the need for traditional impressions.
To schedule an appointment with Nor Cal Airway, please contact us at 408-247-9291 or enter your appointment request here.