Transforming a Generation
Diagnosing and Treating Airway and Sleep Problems in Pediatric Patients
OCTOBER 18, 2019
World leaders in the diagnoses and treatment of sleep-disordered breathing and airway will convene to address the most crucial of patients… The pediatric population.

Sleep Disordered Breathing can be prevented, avoided & sometimes cured in pediatric patients yet the access to qualified care is limited.

Please join Dr. Eric Phelps from Nor Cal Airway and Phelps and Cohen Orthodontics in welcoming key opinion leaders and experts to impact a generation to come.
---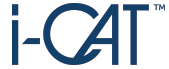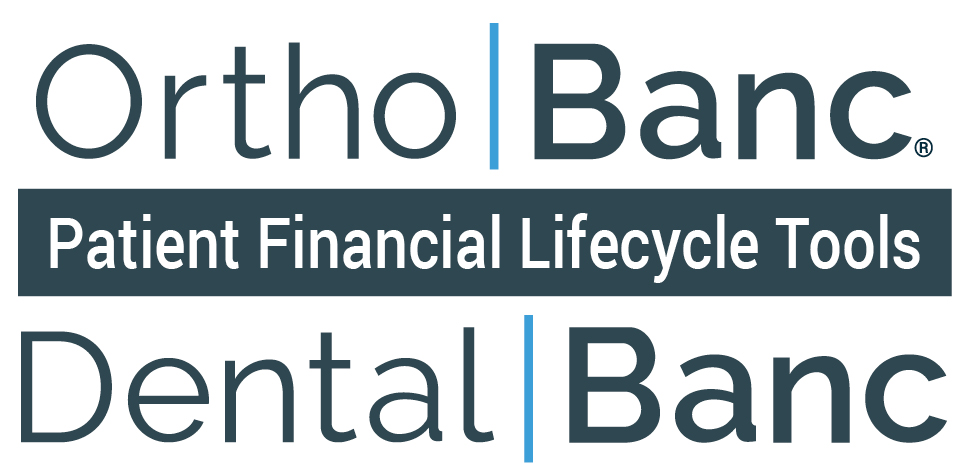 ---
AGENDA
7:00 – 8:00   Registration and Breakfast
8:00 – 8:30   Welcome and Intro - Dr. Daniel Klauer – The State of Sleep
Creating Awareness and Advocating for pediatric patients
Treating adult patients now who didn't receive these treatment modalities as children
Getting the message out to the medical community
Demand is high for airway/sleep treatment, we need more providers dedicated to the specialty

8:30 – 10:00   Dr. Darius Loghmanee – Obstructive Sleep Disordered Breathing in Children: Why It's Important and What We Can Do About It
Screening for sleepy children and what to watch for
Evaluating and treating obstructive sleep-disordered breathing in children; do we still have a gold standard?
Strengthening multidisciplinary collaboration in the age of population sleep health

10:15 – 11:45   Dr. Kevin Boyd – Pediatric Malocclusion, An Easily Identifiable Comorbidity of Sleep Disordered Breathing
How soon should children be treated for specific malocclusion traits that are known to be co-morbid with pediatric sleep-disordered breathing (SDB)/obstructive sleep apnea (OSA)?
What are the published standards of care that delineate when a sleep study (overnight PSG or HST) should be recommended for a child who displays behavioral and/or physical traits that are known to be co-morbid with pediatric SDB/OSA?
What are some specific barriers to communication between orthodontists, general dentists, pediatric dentists and other health professionals who might be in a good position to identify a child with increased SDB/OSA risk.

11:45 – 1:15   Lunch
1:15 – 2:45    Dr. Douglas Liepert -  Medical and Dental Collaboration in The Nasal Airway
To understand the profound impact of the nasal airway in each profession.
To appreciate the special needs of a TMD patient that both the dentist and physician needs to know.
To identify the techniques that maximize this collaboration.
To appreciate the different surgerical techniques regarding the sleep and TMD patient.
3:00 – 4:15  Local panel moderated by Dr. Klauer - Orchestrating Optimal Local Treatment

4:15 Dr. Phelps Closing Remarks


Friday, October 18, 2019
 Fairmont San Jose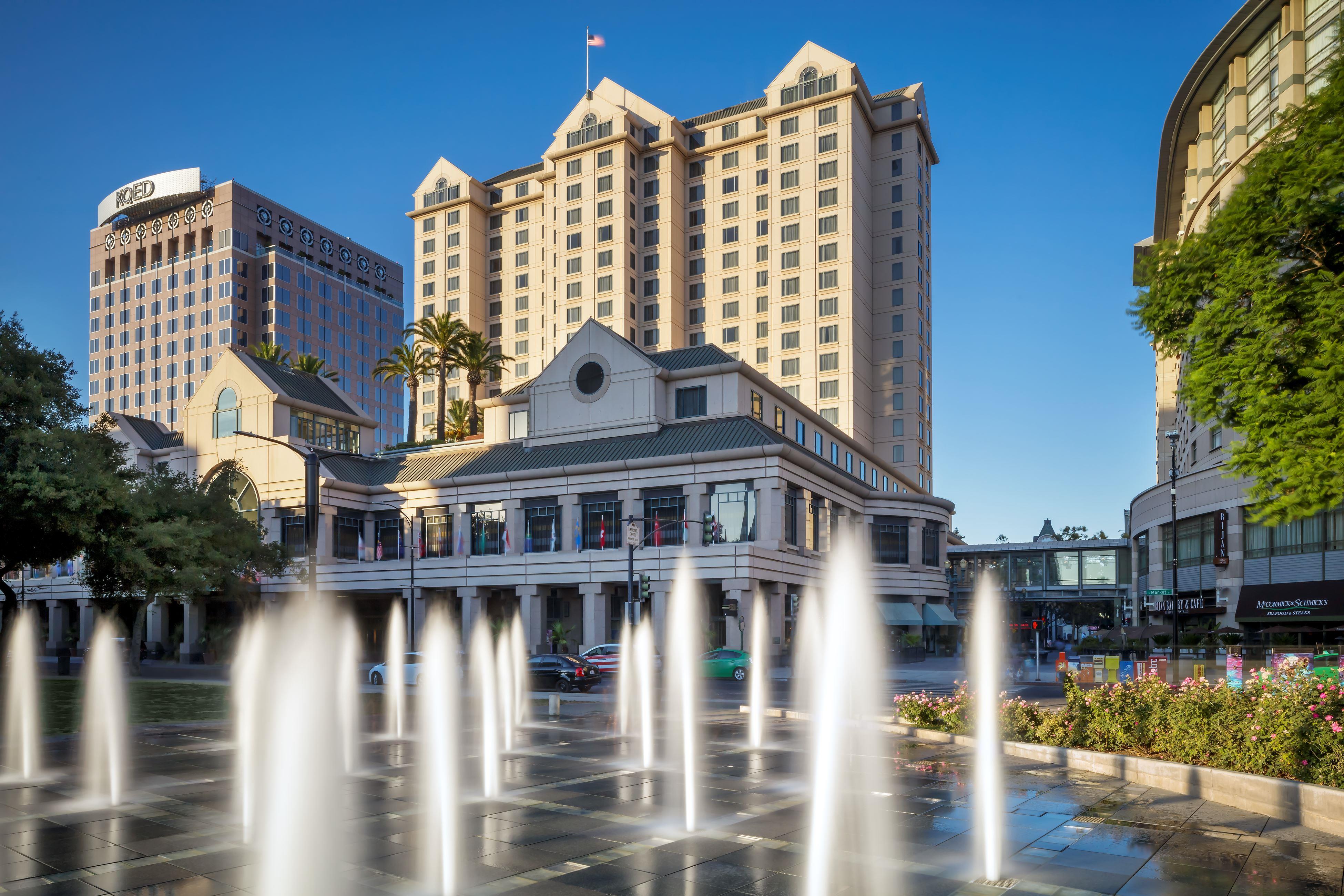 Time: 7:00am – 5:00pm

Venue:
Fairmont San Jose
170 South Market Street
San Jose,
California, United States
95113
Per Attendee Registration $325

Breakfast and Lunch Provided


8 CE Credits/8 CME Credits will be provided.


( Click here to learn about
AMA PRA Category 2 Credit )
To receive a 15% discount off the daily rate for rooms at the Fairmont, please use the following link:
Check Availability
---

---